Jade Valley Chinese Restaurant in Surrey, B.C.
翠苑海鮮酒家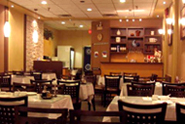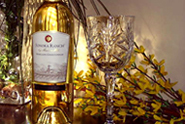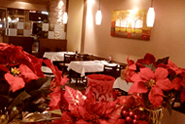 Welcome to the official homepage of Jade Valley Restaurant!
We are a Chinese restaurant located in Surrey, B.C. Come visit us for some authentic Chinese food!
You can find some basic information on this website, including our phone number, address, and opening hours.
You can also go visit our Gallery to see some photos of our dishes.
Try out our famous Hot & Sour Soup!
First place winner at 2007 Soup-Off
Delivery
We offer Delivery on orders over $30.00 within 5km distance. $3 delivery charge. Starts at 5PM. Please place order 1/2 hour before closing.
Cash only. Offer cannot be used for combination dinners